Introducing Vizibl's new Supplier Sustainability Management
Enterprise organisations are facing pressure from all angles to meet ambitious sustainability pledges. With the majority of their impact on the environment – emissions, water, biodiversity, and more – sitting in the supply chain, the forward-thinkers are looking to their suppliers and partners to effect the fastest, most impactful change. But getting an accurate feel for current supplier sustainability performance is notoriously difficult, let alone working in close collaboration with supply chain stakeholders to reduce emissions. That's why we've built Supplier Sustainability Management.
Pre-register for notifications
What to expect from Supplier Sustainability Management
Vizibl's Supplier Sustainability Management module is designed to overcome many of the common challenges enterprise organisations face when pursuing environmental, social, and governance improvements to bolster their supply chain sustainability:


Measure
Enables robust measurement of supplier sustainability performance, removing the friction from data aggregation, performance baselining, and target setting.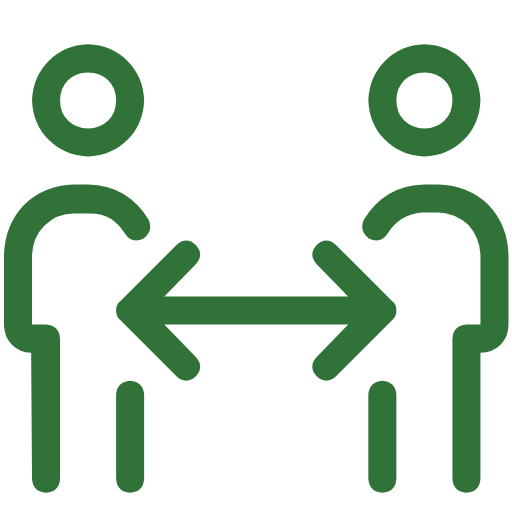 Collaborate
Underpins the Supplier Collaboration process to enable organisations & their partners to work systematically on sustainability opportunities & projects.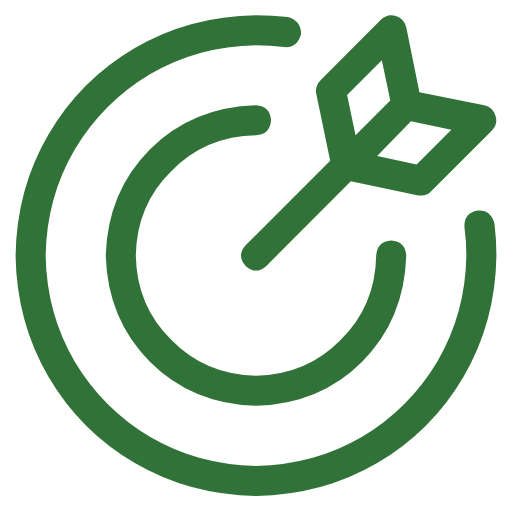 Align
Supports alignment over goals and vision between buyer and supplier, allowing for joint sustainability objective setting and truly two-way relationship management.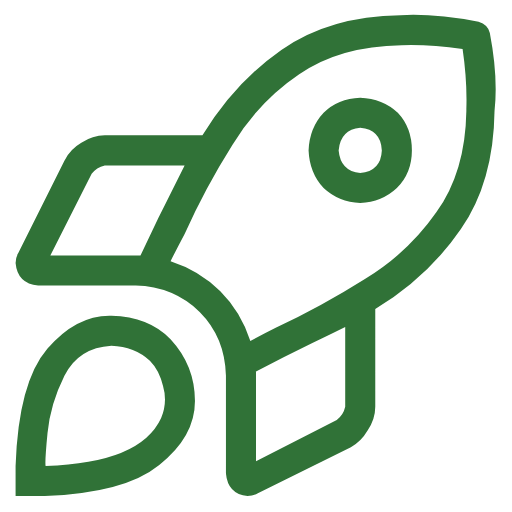 Transform
Enables businesses to source, manage, govern and prove the value of supplier innovation, supporting the discovery of new green products & solutions.
Sustainability from Vizibl
Given that value chain emissions make up the majority of our environmental impact, the supply chain holds the key to true organisational sustainability. While cost and complexity have been a barrier for enterprise businesses looking to reduce their impact on people and planet, supplier sustainability doesn't need to be difficult or expensive.
Vizibl brings together your supply chain sustainability data in one place so you can identify new opportunities with suppliers, accelerate collaborative initiatives, and meet your ambitious commitments.
If you'd like to learn more about how to leverage Supplier Collaboration & Innovation to drive sustainable business growth, visit https://www.vizibl.co/solutions/sustainability.