Purpose-led partnerships with Unilever
With Alexandra Tarmo, Head of Partnerships and Social Procurement at Unilever, alongside Vizibl CEO Mark Perera.
Wednesday 29th June 2022 – 15:00 BST
About this session
Launched in 2020, Unilever's Partner with Purpose (UPWP) programme is taking purpose-led partnerships to a whole new level to fuel industry-leading innovations, protect and regenerate nature, and make sustainable living commonplace.
In this session, led by Alex Tarmo, Head of Partnerships and Social Procurement, we will learn how Unilever have built productive partnerships with suppliers big and small, creating an ecosystem of sustainable growth to help business, the planet, and its people. Over the course of this discussion we will take a deeper dive into how the consumer goods giant is tackling the scope 3 carbon emission challenge facing enterprise businesses.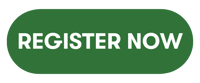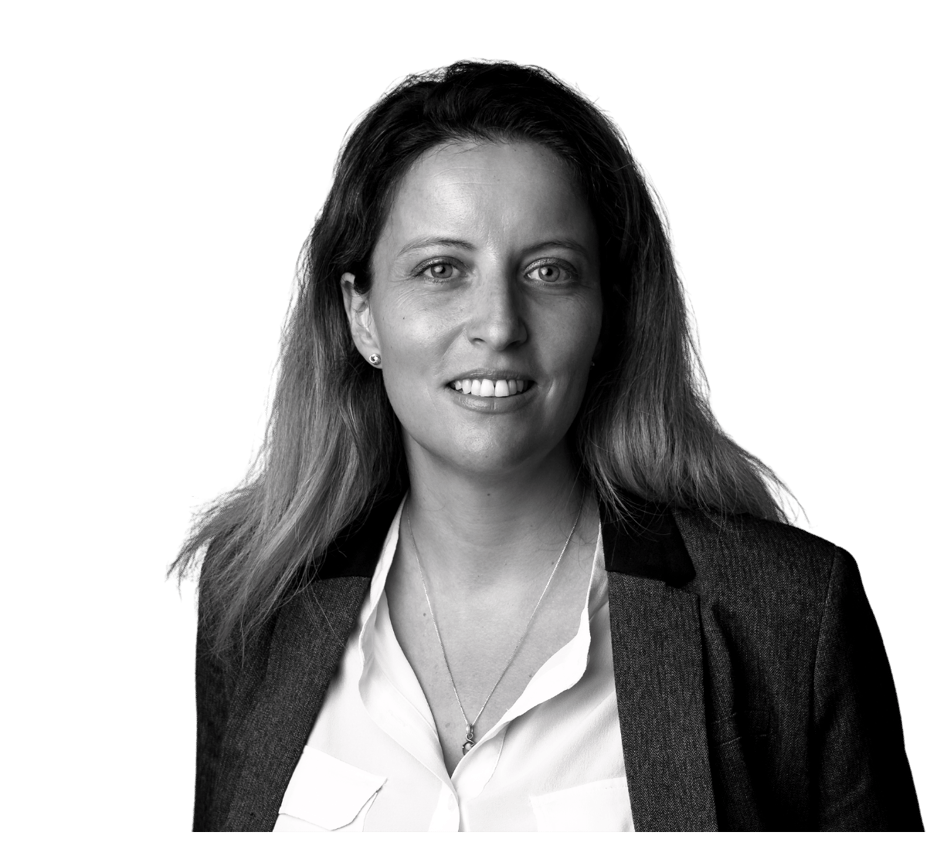 Meet Alexandra Tarmo
Head of Partnerships and
Social Procurement, Unilever
Having joined Unilever in 2011, Alexandra has held several positions within the procurement organisation based out of Schaffhausen in Switzerland.
She was appointed Head of Partnerships & Social Procurement in February 2021 and is responsible for designing and implementing the new Partnership strategy for Unilever that will embed their new ambitions around growth, innovation, environment, and positive social impact.

Alexandra is also responsible for the global implementation of Unilever Living Wage and Supplier Diversity social commitments.

Prior to Unilever, Alexandra worked with Danone, Colgate-Palmolive, and Eaton where she held diverse procurement roles.
Register for Alexandra's session now
MORE FROM VIZIBL
Looking to find out more? Check out the resources below, and learn how you can harness the power of
Supplier Collaboration & Innovation to drive sustainable business growth.
To find out more about Vizibl for Sustainability, visit our website.