Turning objectives into action
With Caitlyn Lewis, Founder & MD of Supplier Day, Thomas Udesen, Chief Procurement Officer at Bayer, & Jacklin Wienczierz, Head of Supplier Sustainability and Climate Change Initiatives at Clariant
Wednesday 27th April 2022 – 15:00 GMT
About this session
Caitlyn Lewis, Founder & MD of Supplier Day, hosts a highly practical sustainability session looking at how procurement can help turn ESG strategy into concrete progress for our environment and its people. For this Decade of our Lives event, she will be joined by Thomas Udesen, CPO at Bayer, and Jacklin Wienczierz, Head of Supplier Sustainability & Climate Change Initiatives at Clariant, who will debate how to do just that, bringing their practical experience, top tips, and advice on potential pitfalls to the audience.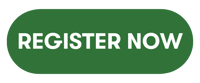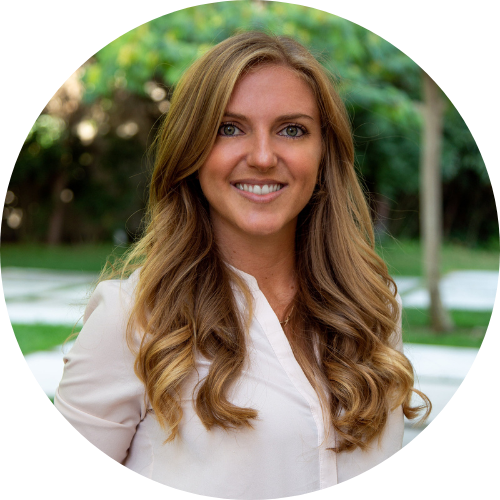 Caitlyn Lewis
Caitlyn Lewis is the founder and Managing Director of Supplier Day, which designs and executes net-neutral virtual events for companies looking to engage with their supply chain.
Throughout Caitlyn's career in both start-ups and large corporations, she's learnt that how you communicate determines whether or not you achieve your goals. Now, she is on a mission to help global organisations effectively communicate and achieve their most ambitious sustainability goals by building stronger, long-term relationships with their supply chain.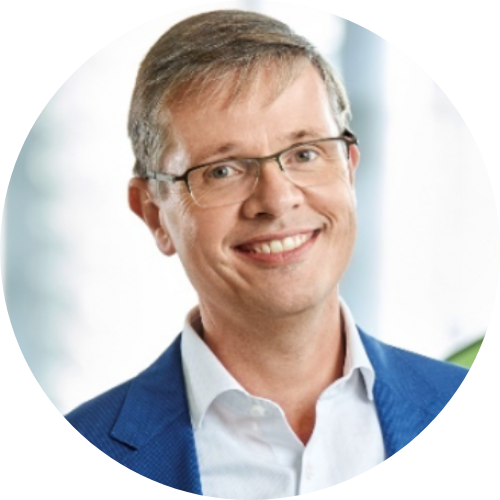 Thomas Udesen
Thomas leads the dynamic Procurement function at Bayer, the global Life Science company. "Health for all, hunger for none" is Bayer's vision and the guiding principle for Thomas and his leadership team. Sustainability is a matter close to Thomas' heart, inspiring and driving him way beyond his Bayer duties. With the Sustainable Procurement Pledge

#SPP, Thomas Co-Founded this bottom-up grass-root initiative together with Bertrand Conqueret. #SPP strives to activate 1 million SPP Ambassadors around the globe to drive a much needed change towards responsible behaviour and sustainable decision-making across all supply chains.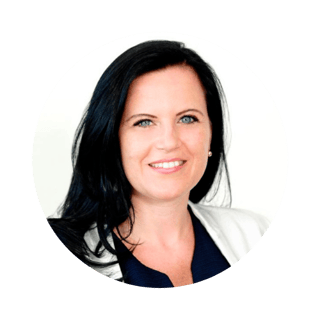 joined by Jacklin Wienczierz
Jacklin is the Head of Supplier Sustainability and Climate Initiatives at Clariant International. In this role, she is responsible for developing Clariant's emission reductions initiatives, sustainability reporting and compliance, and delivering corporate sustainability targets.
She is well-versed in strategy development and implementation, leading initiatives for advanced collaboration in cross-functional teams and knowledge sharing across the organisation.
MORE FROM VIZIBL
Looking to find out more? Check out the resources below, and learn how you can harness the power of
Supplier Collaboration & Innovation to drive sustainable business growth.
To find out more about Vizibl for Sustainability, visit our website.