Download Your Complimentary PDF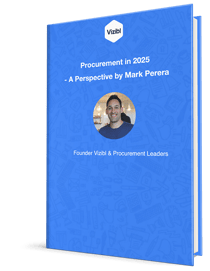 Organisations need two things to thrive. Growth and speed. Miss these and you will miss the boat. In this paper Procurement Thought Leader Mark Perera takes a look at how technological advances will enable procurement teams to:
• Automate and augment their current transactional workload
• Deliver measurable growth and speed.
Get your copy now...